WORKSHOPS & TRIAL CLASSES
DANA® AERIAL YOGA Deep Workshop at the DANA® AERIAL YOGA INSTITUTE in Hamburg, Germany
Winfridweg 3c, 22529 Hamburg, Germany Tel.: +49-173-239696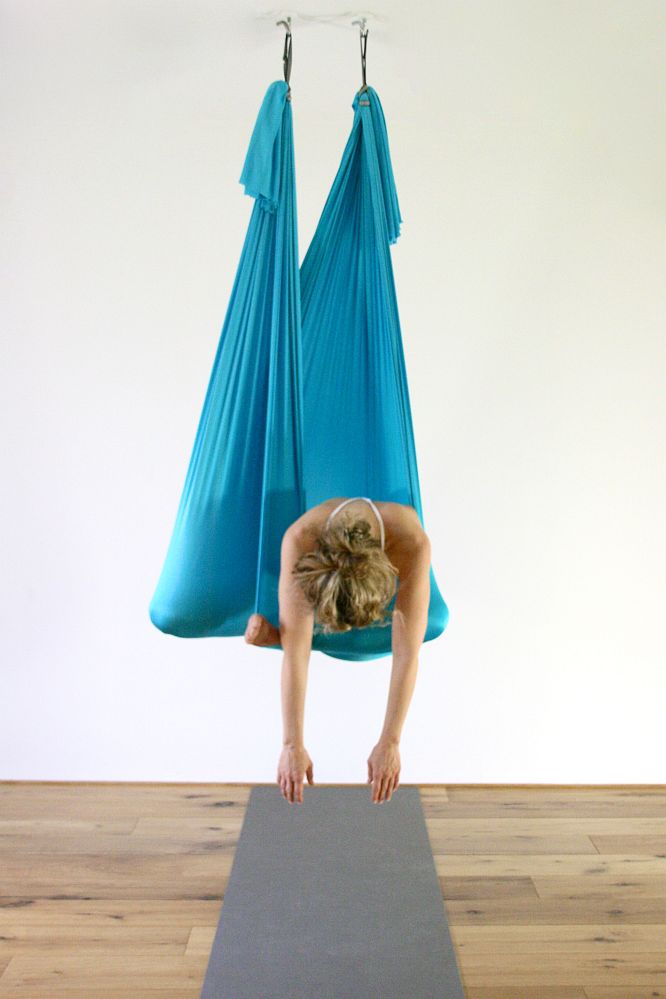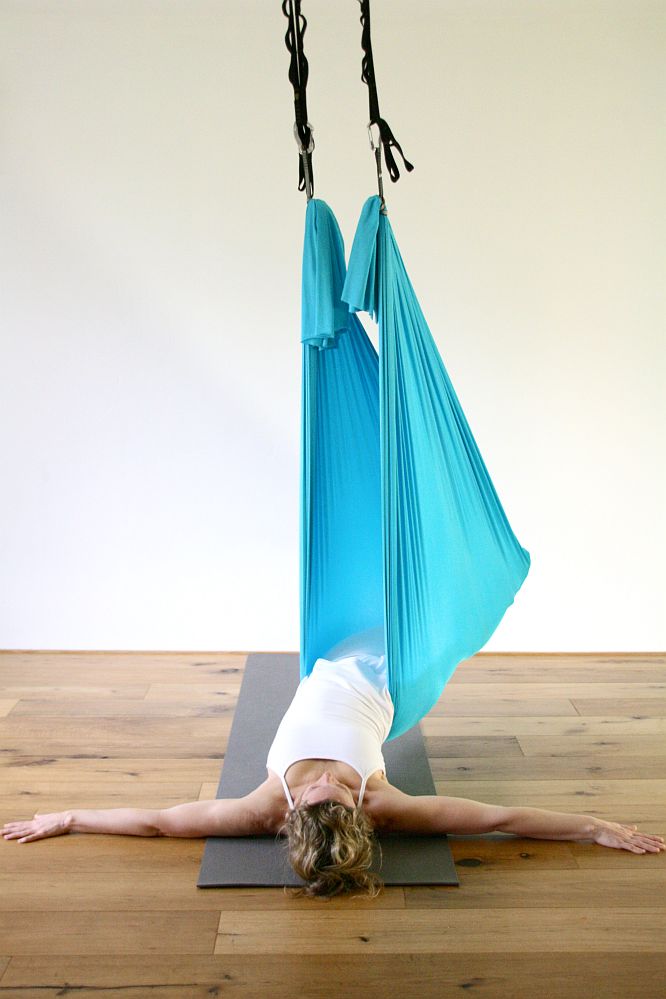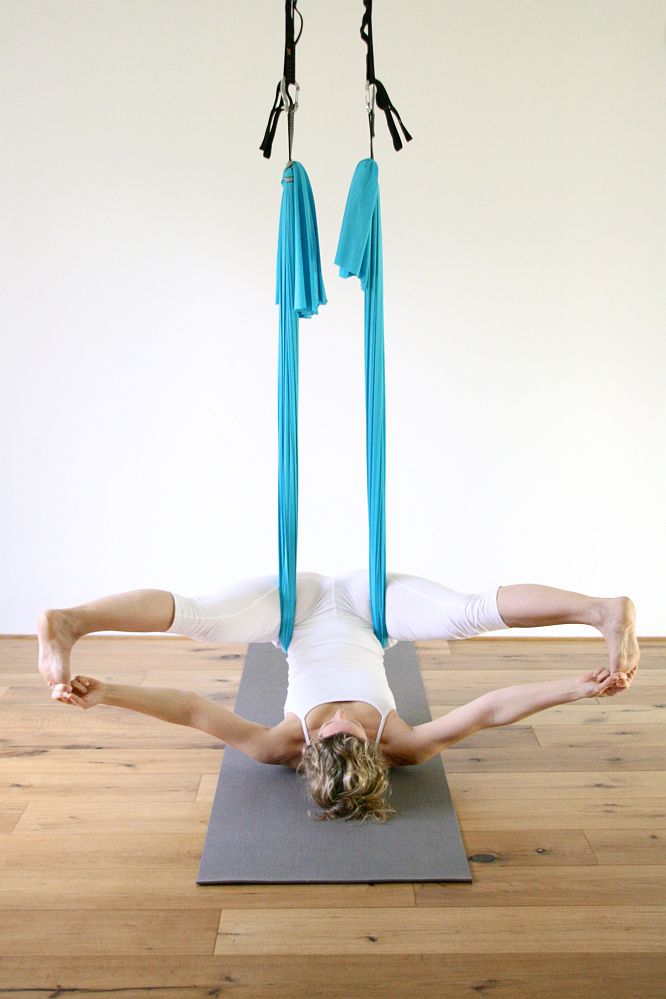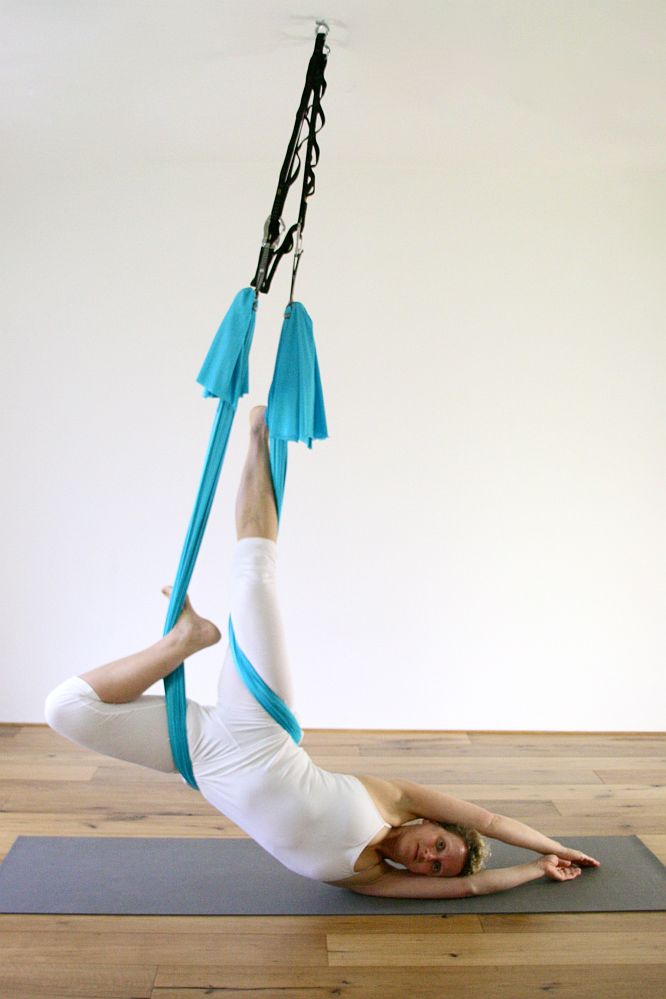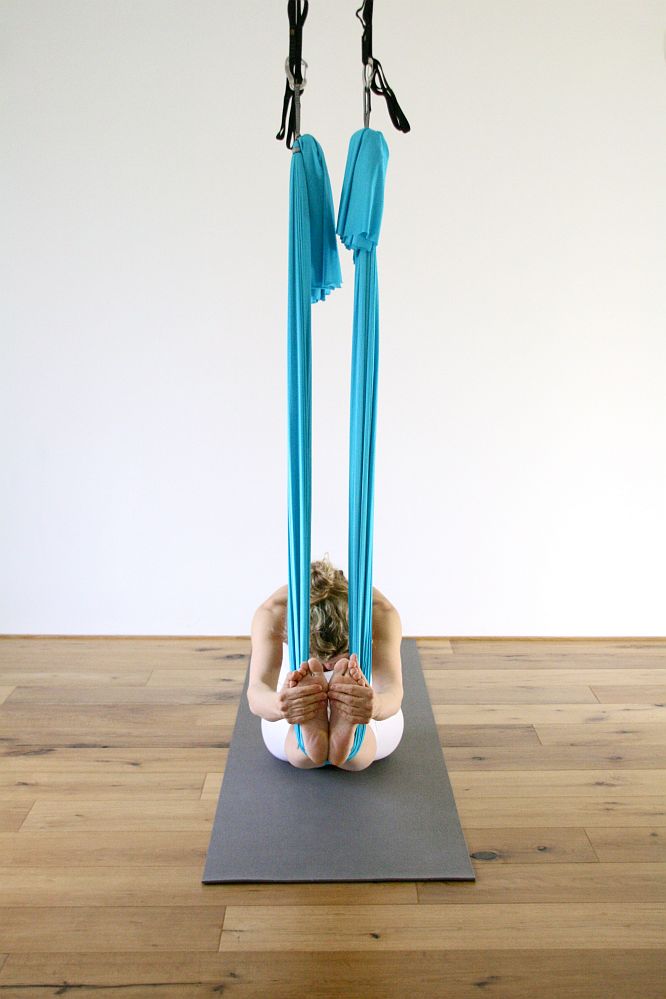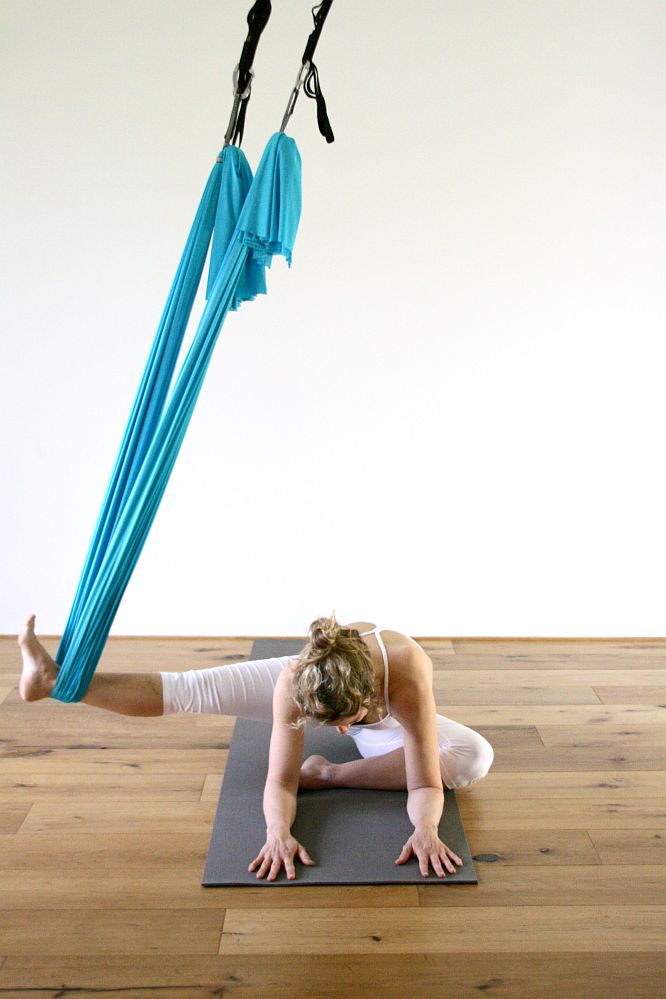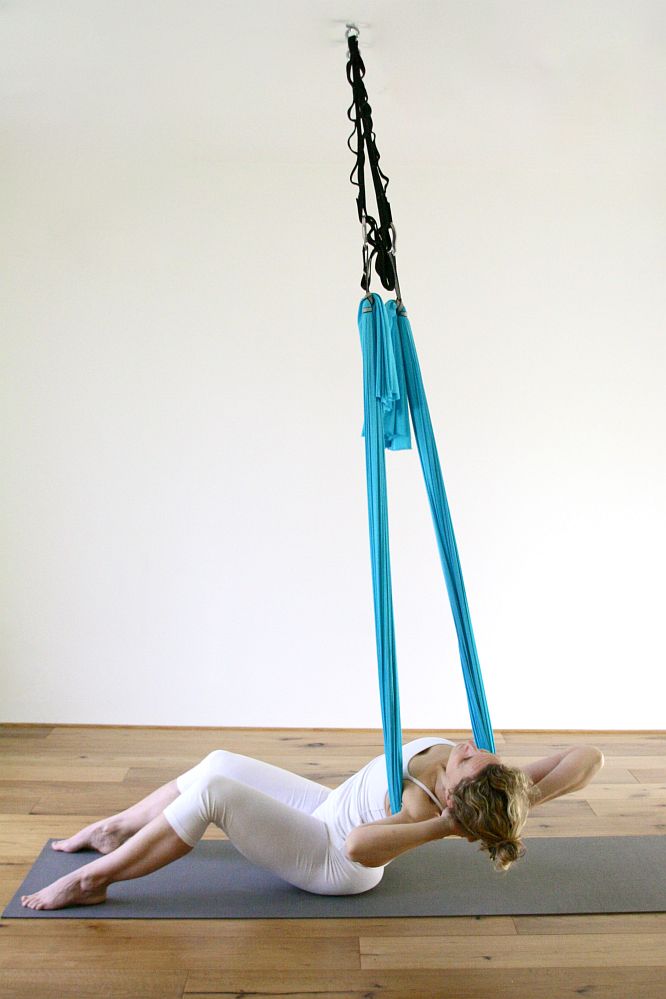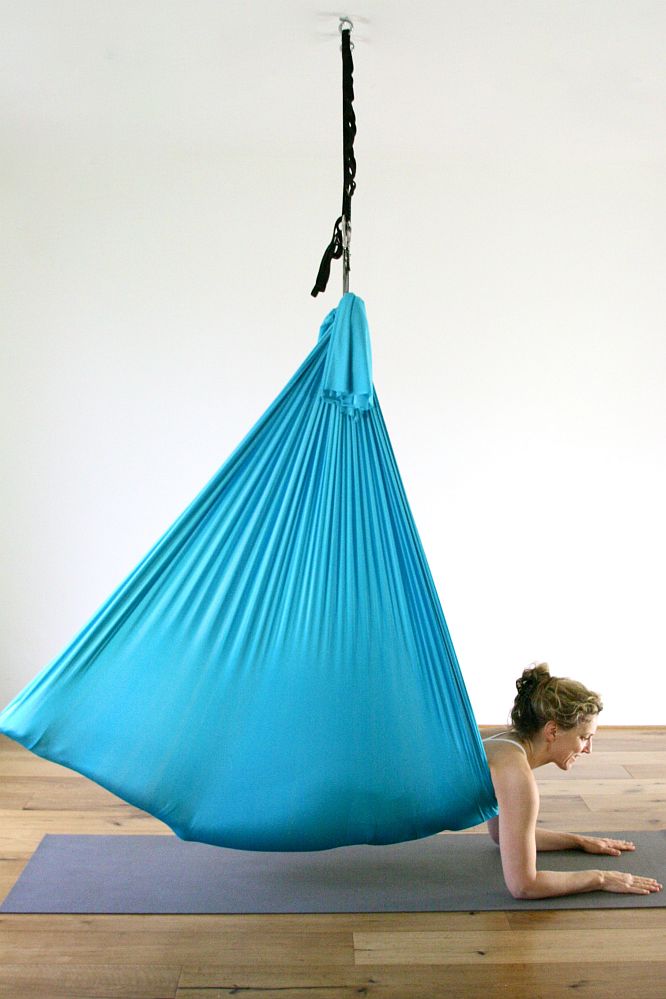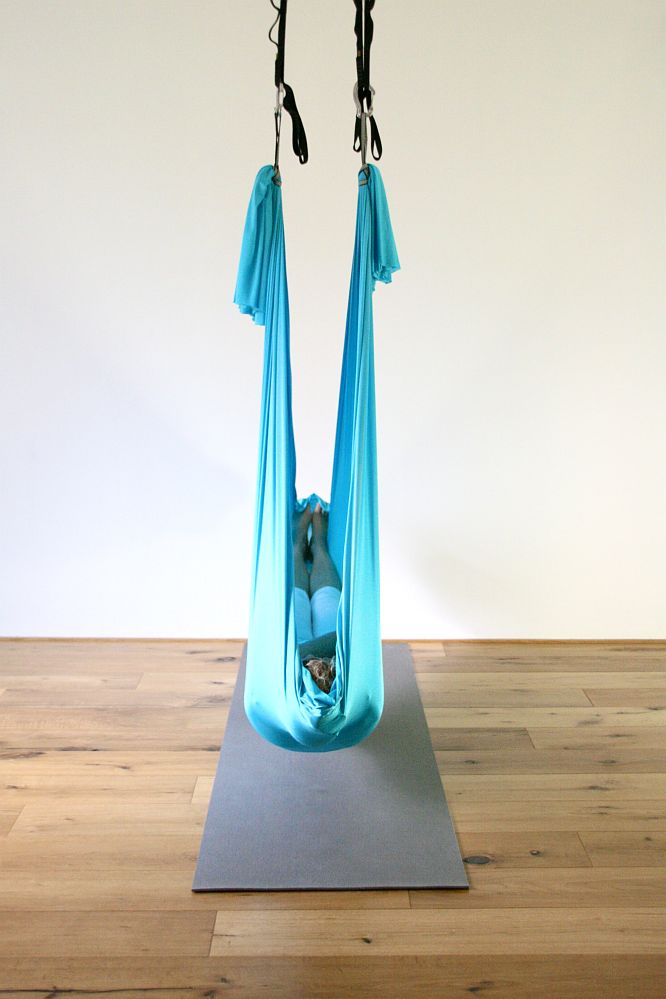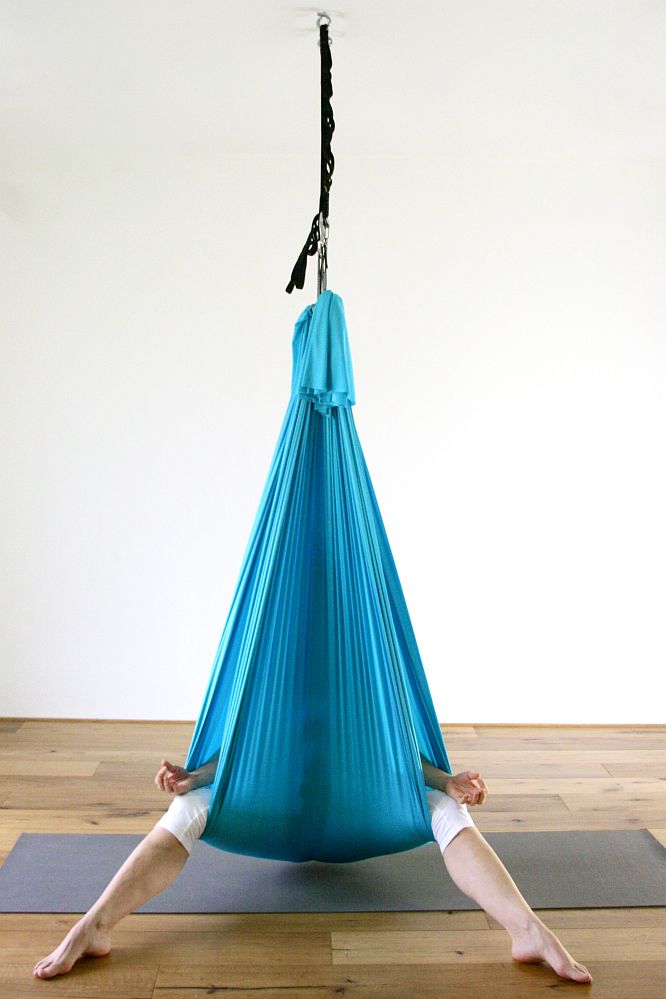 DANA® AERIAL YOGA Deep is a therapeutical form of the DANA® AERIAL YOGA.
You levitate 15 cm above the ground. Circling and swinging movements almost feel like reaching the zero gravity zone.
"Feel the unity of body, mind and spirit!"



2019 Dates:
Practises can be booked individually. Teaching language is German. Registration required.
To inquire and/or register, send an email to: info@dana-aerialyoga.de or call us: +49-173-2395696.

JAN 07th / JAN 14th / MAR 18th / APR 15th / MAY 20th / SEP 02nd / OCT 21th / DEC 16th

Cost: 49 EUR per 3-hour workshop, respectively 6.00 – 9.00 pm
Deep & Flow Workshop at the DANA® AERIAL YOGA INSTITUTE in Hamburg, Germany
Winfridweg 3c, 22529 Hamburg, Germany Tel.: +49-173-239696

Saturday MAR 16th 2019 / Sunday MAR 17th 2019 /Saturday APR 06th 2019 / Saturday SEP 28th 2019
10.00 am - 1.00 pm DANA® AERIAL YOGA Flow
3.00 pm - 6.00 pm DANA® AERIAL YOGA Deep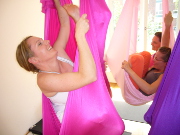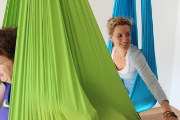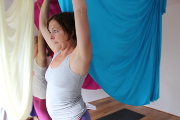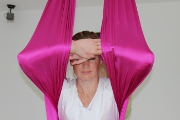 On this day you can experience DANA® AERIAL YOGA Flow and DANA® AERIAL YOGA Deep.
In the morning we will add sun salutations to the usual AERIAL class content to get into the AERIAL Flow.
In the afternoon we will practise the therapeutic form of DANA® AERIAL YOGA, which is the DANA® AERIAL YOGA Deep training.
In both workshops you will experience the deep connection to your inner child, the confrontation with your agitations and you will feel growth,
strength and curiosity. And the most important thing: It's good fun.
"It's a journey to your inner smile!"
The workshops can be combined or booked separately. Teaching language is German.
Cost for one workshop: 60 EUR
Cost for two workshops: 110 EUR